I have up for Trade (1) Bearcat BC 200 XLT un-mod real good condition (22 years old scuff's and minor scratches) comes with (2) original rechargable batteries (this units been stored away for over 10 years so I don't know if they hold charges?), ac adapter, antenna.
Popular Scanner in the 80's early 90's. Original Owner of all 3 Radios listed here.
Like NEW (1) BEARCAT "Bear Tracker 800" BCT7, perfect shape comes with auto bracket, car wiring, base antenna,ac adapter. Using today as back-up.
Like NEW (1) BEARCAT BC 860 XLT "Twin Turbo" perfect shape comes with ac adapter, and antenna. Using today as back-up.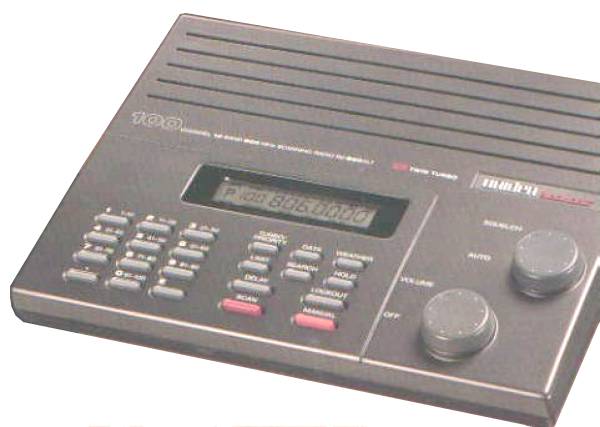 I want to Trade for either a Radio Shack PRO-2096 or a PRO-197 if their in NEW Condition I'm willing to pay a few $$ but only if NEW.
OR
I know you might say this isnt a good deal but i'm targeting the Collector of older radios than today's technology radios.
I'm also willing to SELL ALL 3 as a BUNDLE "LOT" as is and FREE Shipping (USA Only) for $300 FIRM. Contact me if interested in Buying than Trading at my email below.
Thank You!
jsans9@yahoo.com